Spark xyz's improvements to the traditional model include incorporating users' dynamic and personalized information, which allows for faster and more accurate results to connect companies with only the best and relevant talent.
The current recruiting solutions on the market today have taken stagnant classifieds and applied them to an online portal. Spark xyz has been able to improve this model by adding in dynamic and personalized information to reach the best talent, the fastest.
The deeper we dug into the startup ecosystem, the more fragmented it became.
The options that accelerators, incubators, and universities have for operating their respective programs are limited, clunky, expensive, or occasionally don't even work.
We created the collective to lift this burden, provide beautiful user friendly software, all while creating an incredible talent pool for qualified startups to pull from.
We are here to move the needle on founder failure.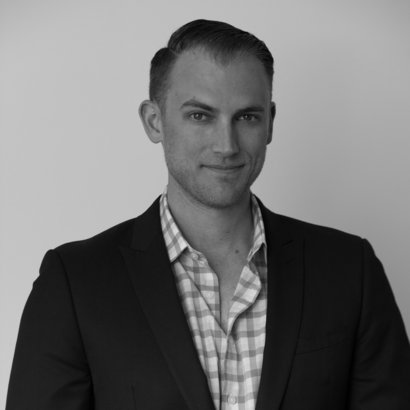 Lucas started his career in sales and HR consulting at ADP, where he received numerous accolades including: District Manager of the Year in 2012 and Sales Executive of the Year in 2015.
He has written a 40-article series discussing the topics of entrepreneurship and founder failures. Lucas also currently writes for Forbes and does speaking engagements around Los Angeles.
Lucas received his Master's in Entrepreneurship as well as an additional certification in Technology Commercialization both from the University of Southern California. While at USC, Lucas was the case protagonist of professor Noam Wasserman's case study, which focused on his venture, Spark xyz, and hybrid entrepreneurship.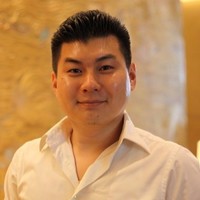 Abe holds his CS degree from UCLA; for the last 14 years has lead teams and created full software architecture plans for companies such as Riot Games, the Rubicon Project, CBS, and Lunchbox.
His most recent project was leading the team that revamped the League of Legends store.